ACCESSORIES PRODUCTION

Accessories have been a core part of our DNA as a brand for our entire existence. In our formative years, we specialised in hand-sewing elegant and sophisticated men's neckties cut from precious silks woven in Como, but with the advent of the 1960s and 1970s – two decades that were sensationally colourful and vibrant in every department – we started to introduce a range of scarves for both men and women to be enveloped by. Today, we cover all the bases in the accessories department – from chunky, hand-loomed wool and cashmere scarves to lightweight and vibrant silk ties – with distinct features and details that underline our approach to design.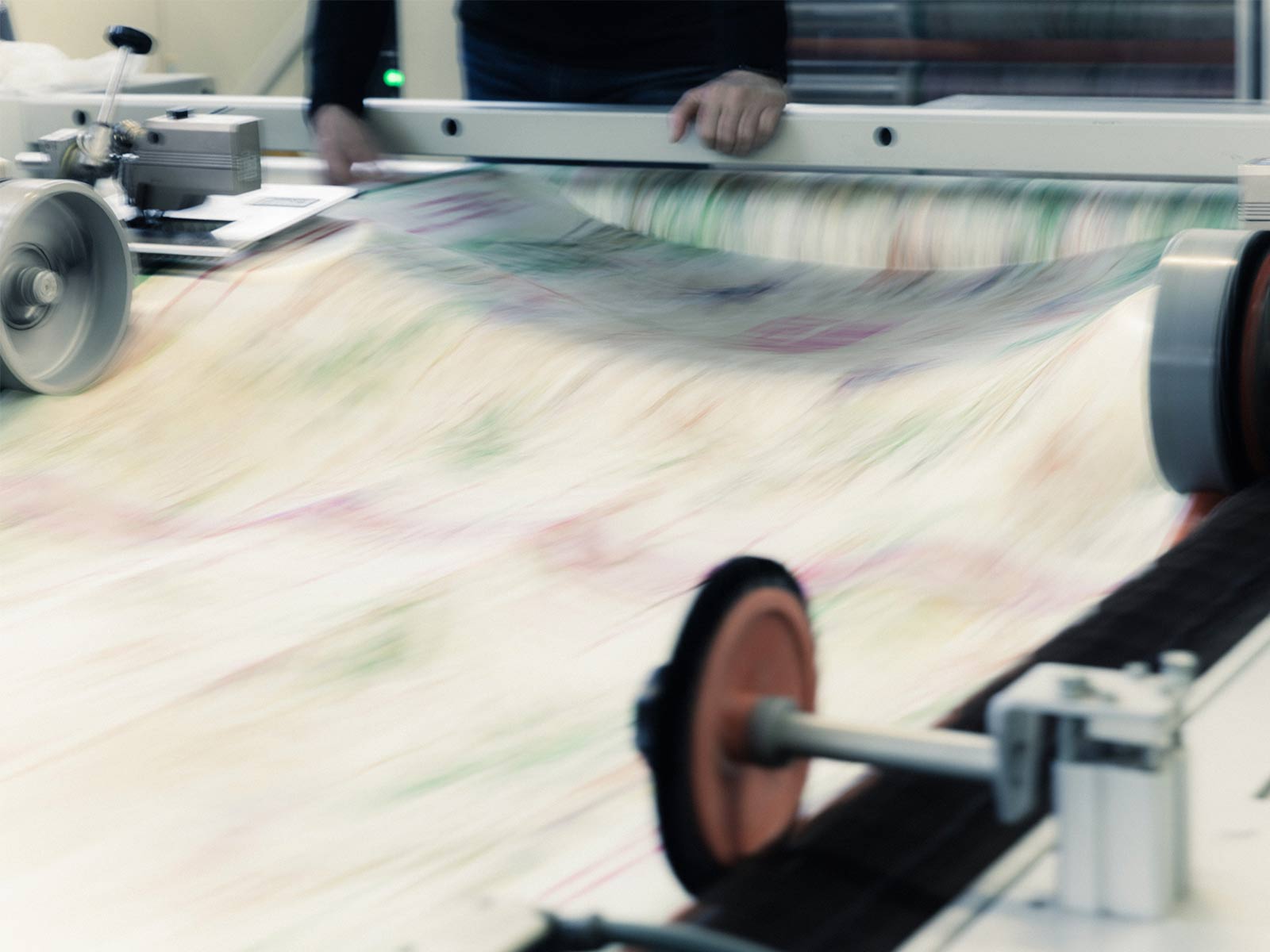 Our design ethos is constant throughout the entire company and we apply the same methods to accessories as we do with our clothing. This ethos is a comprehensive study and exploration into yarn development, textile design and pursuit to create items that are unexpected. We use almost exclusively natural fibres in our accessories collection, which includes cashmere, yak, wool, silk, linen and cotton. There are some pieces that are made using cellulose fibres, such as wood pulp, beech trees and bamboo grass, which add further characteristics that complement our creations.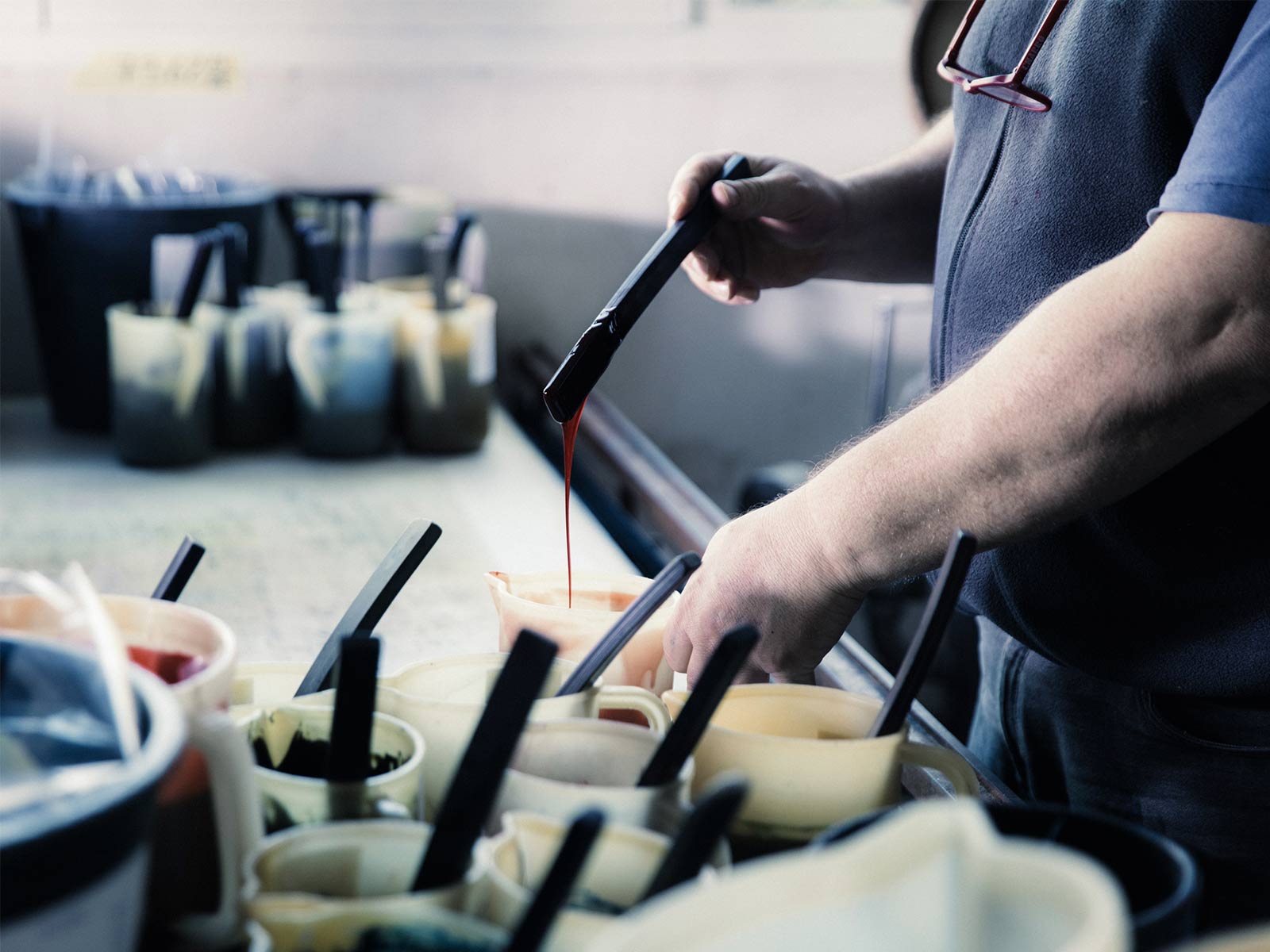 Through a carefully-balanced approach to finding alchemy of colour, texture and pattern, which is something we're well-versed in, accessories are intrinsic towards adding personality and charm to an outfit. From intricate patterns achieved through using old-school weaving techniques that are on the brink of obsolescence, to innovatively weaving cashmere jersey, the accessories collection at Altea is in a constant state of evolution.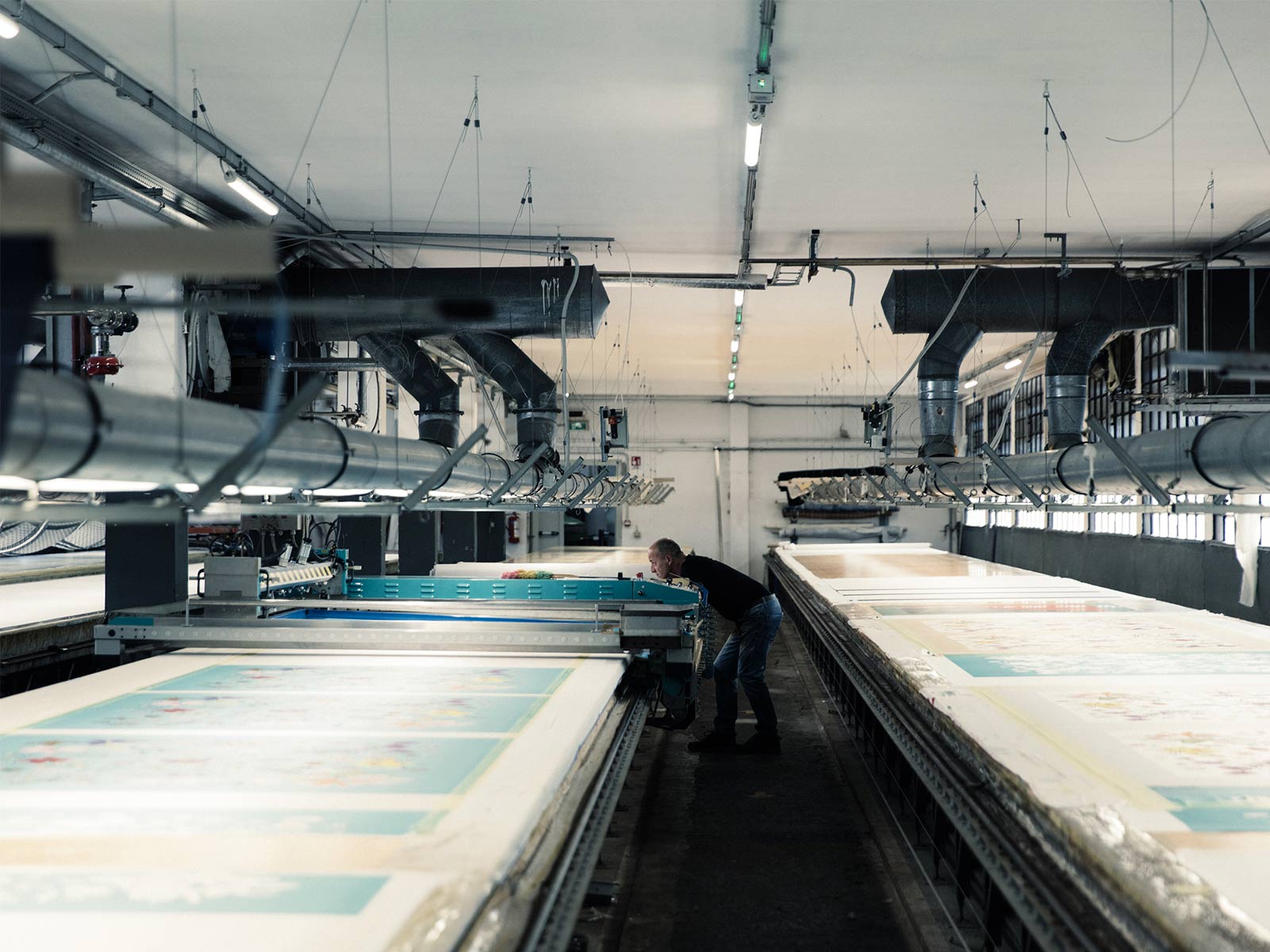 To produce our accessories collection, we work with a number of reputable and little-known manufacturers in Italy, and when we wish to create a certain product that's truly authentic we will work with a supplier that's based overseas. One example of this is an artisan in Tibet, who specialises in artisanally woven and printed cashmere and yark scarves. Here, you will discover a few examples of our range of accessories.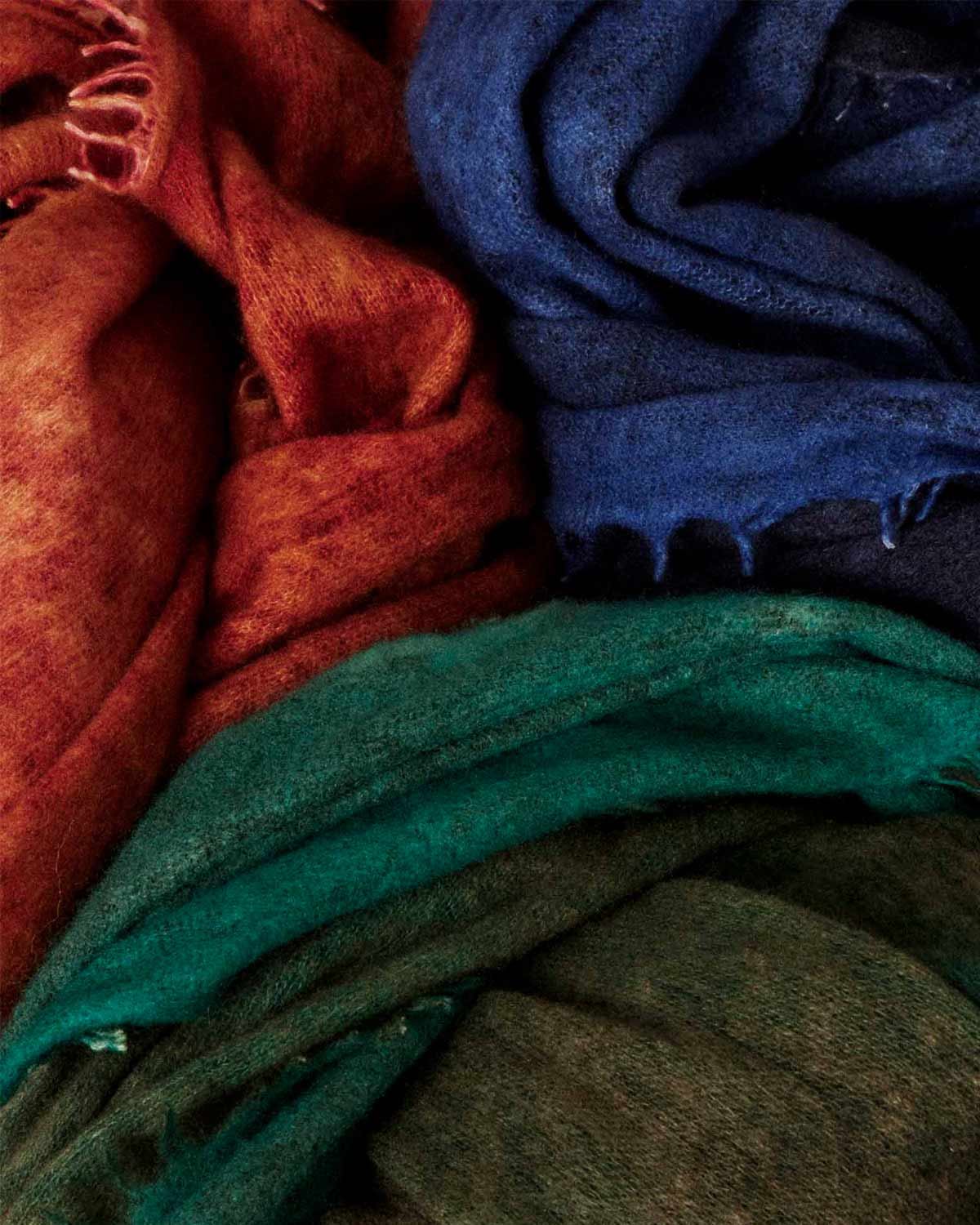 Hand-painted cashmere scarves + artisanally yarn-dyed yak, Made in Tibet

Sometimes if there's a specific look and feel we want that's not available to us in Italy, we go to where it originates from so that we can produce an accessory that's truly authentic. This takes us to Tibet, and we work with a little-known artisan who weaves and paints our double-faced cashmere and yak scarves. Each one is totally unique due to them being handpainted, which creates irregularities in the finish that adds to its charm – such as how the colour passes through one side to the other, which gives it a slightly iridescent look.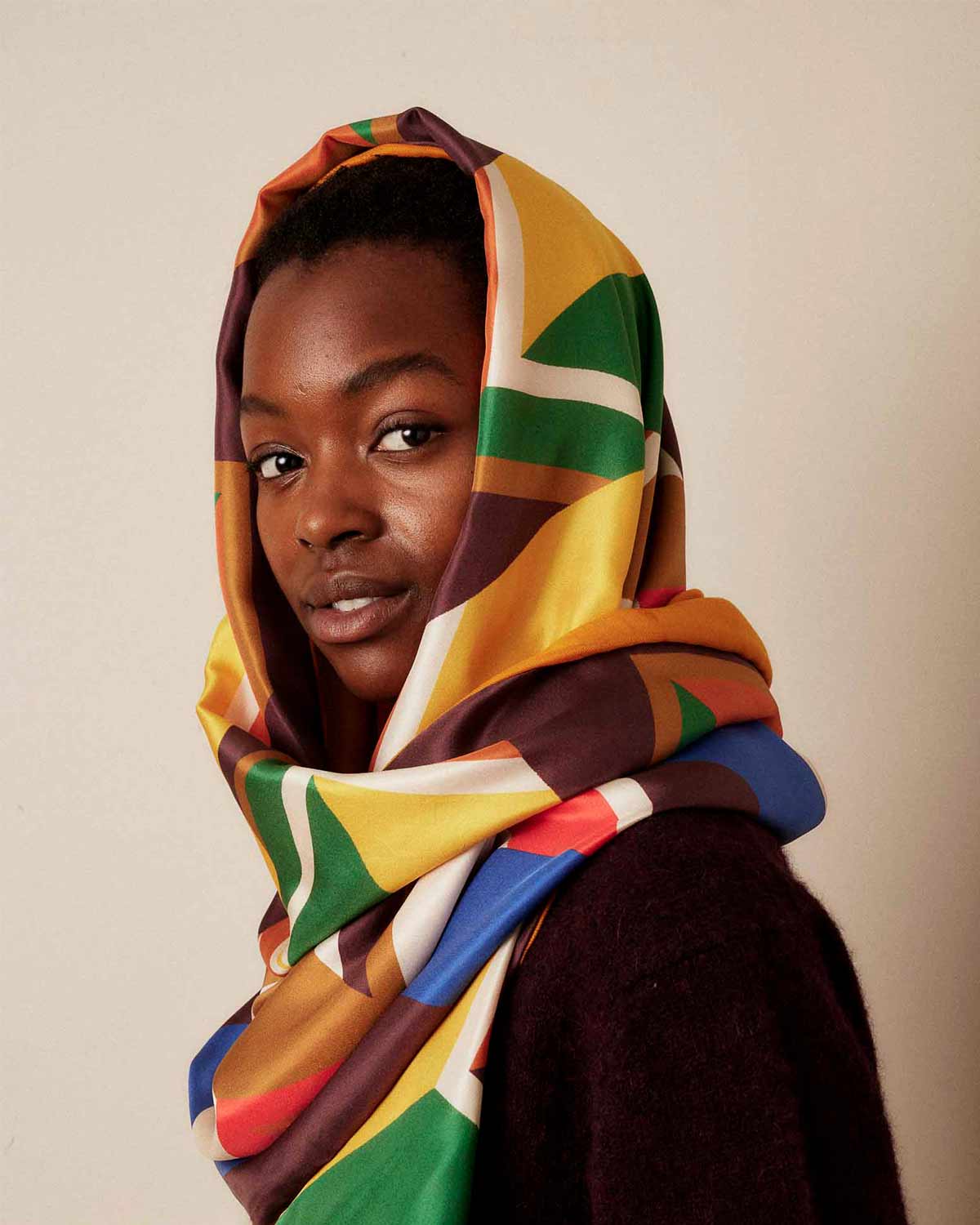 Feather-light printed silk and fine wool scarves, Made in Como

Our printed silk and silk-blended accessories, which include everything from scarves to ties, are proudly woven and printed Made in Como – a region that's world-renowned for its skills in such creations. The workshop we work closely with has no limitations when it comes to printing complex designs and is able to produce vibrant and highly detailed creations both traditionally and digitally. We prefer the old-school method, which is screen printing, as we're able to create accessories with up to 20 individual colours in a wide range of designs.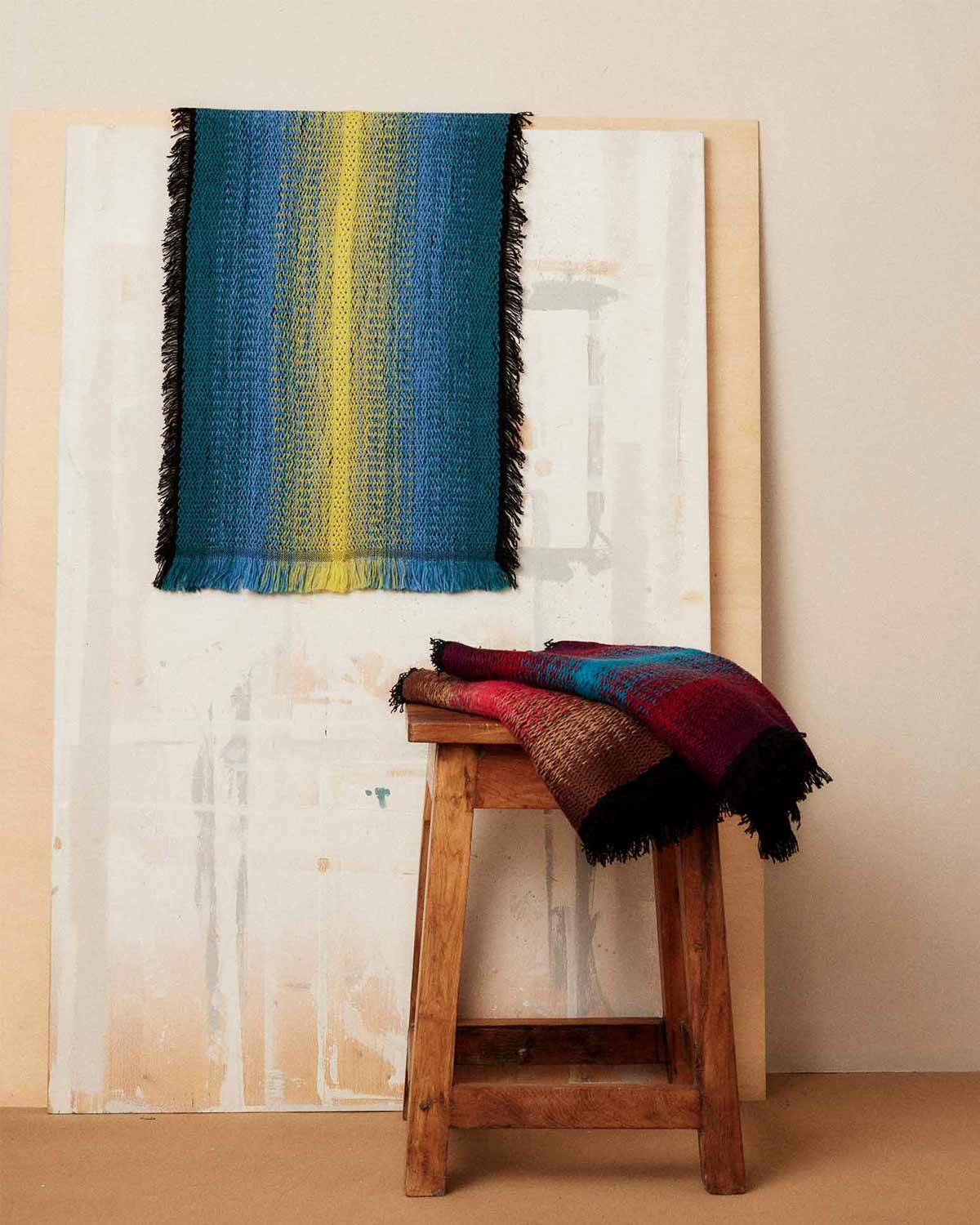 Hand-loomed wool & cashmere scarves, Made in Udine

Due to the hand-looming process that our partner in Udine excels in, we're able to create cashmere scarves that have plenty of character and charm due to their texturally rich handle. The way in which the yarns merge into one another creates subtle irregularities and imperfections that are, in our opinion, perfect.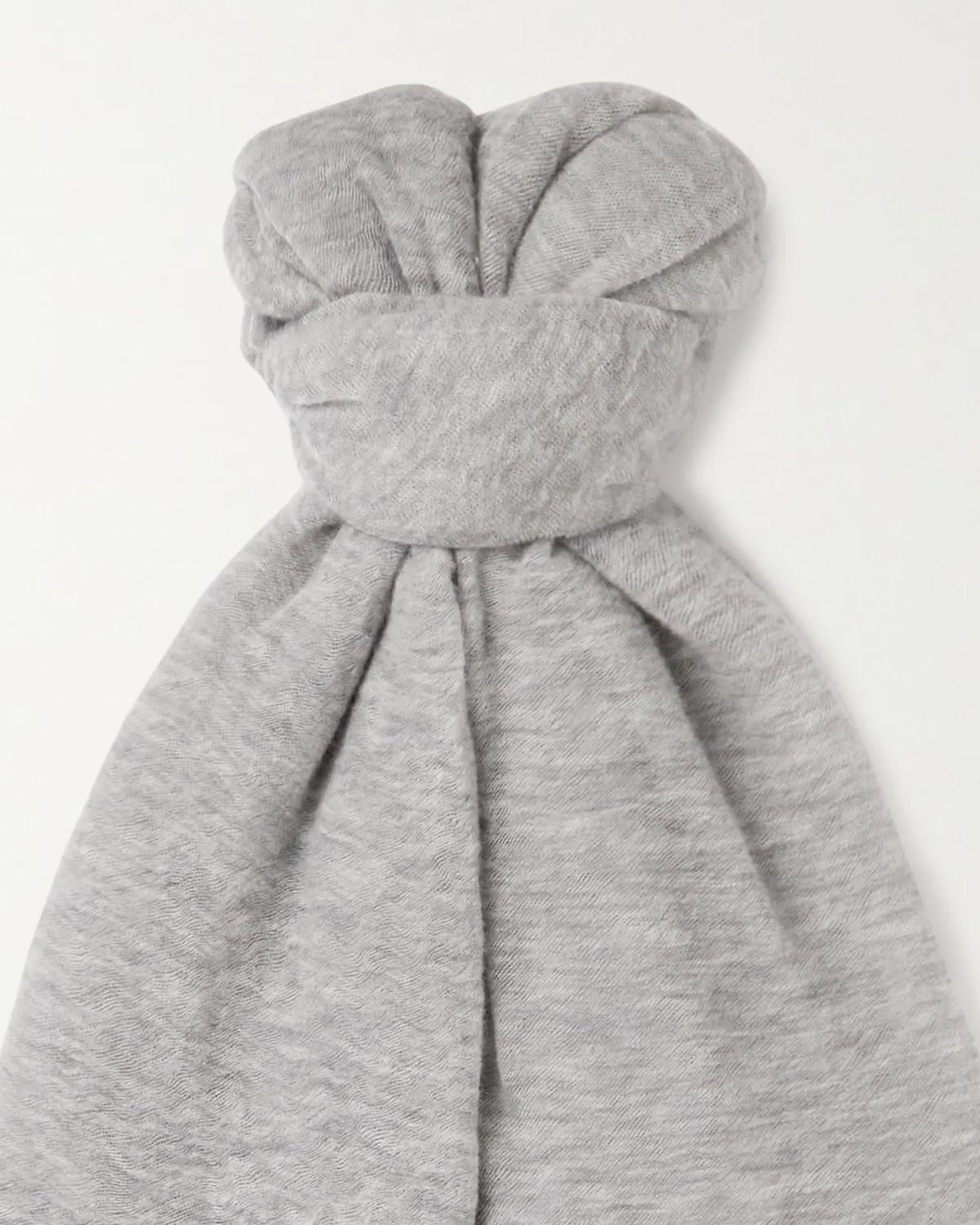 Cashmere jersey scarves, Made in Biella

A cashmere jersey scarf is nothing like your average scarf – it's noticeably more lightweight, comfortable and luxurious. Due to the structural organisation of yarns in a jersey product, it provides a great deal of elasticity and movement. We're yet to come across a supplier that trumps our one in Biella as they piece-dye each side before then carefully hand-brushing it to enhance its look and feel.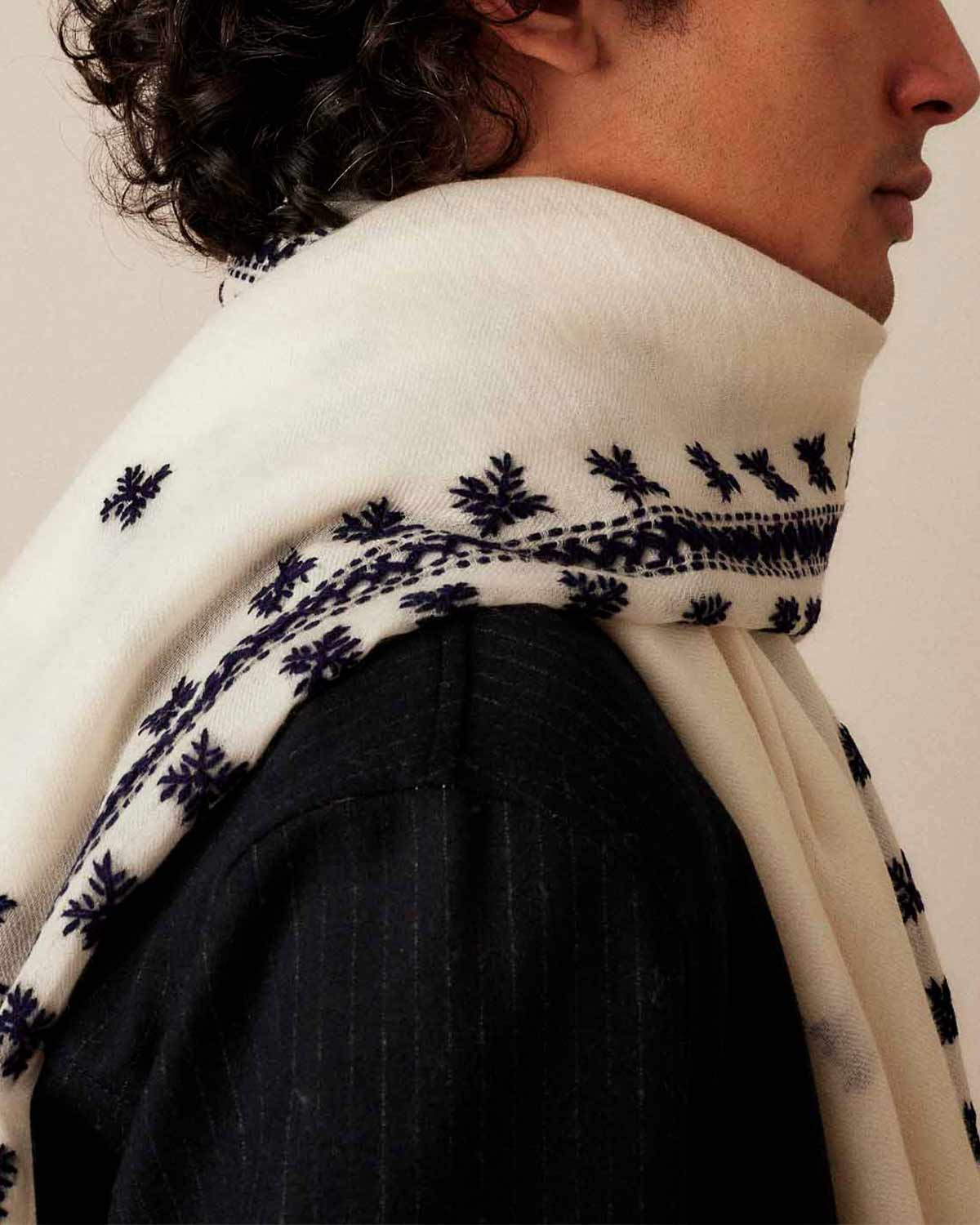 Hand-embroidery

Some of the most special pieces in our accessories collections are made entirely by hand in Calcutta, India, which is a region that's renowned for exceptional craftsmanship. The workshops are a form of a cottage industry, and the artisans we work with there specialise in hand-embroidery. The level of intricacy that they're able to embellish on our cashmere scarves is outstanding and it helps make each product totally unique and special. These are pieces that we consider to be heirlooms that you'll cherish for years to come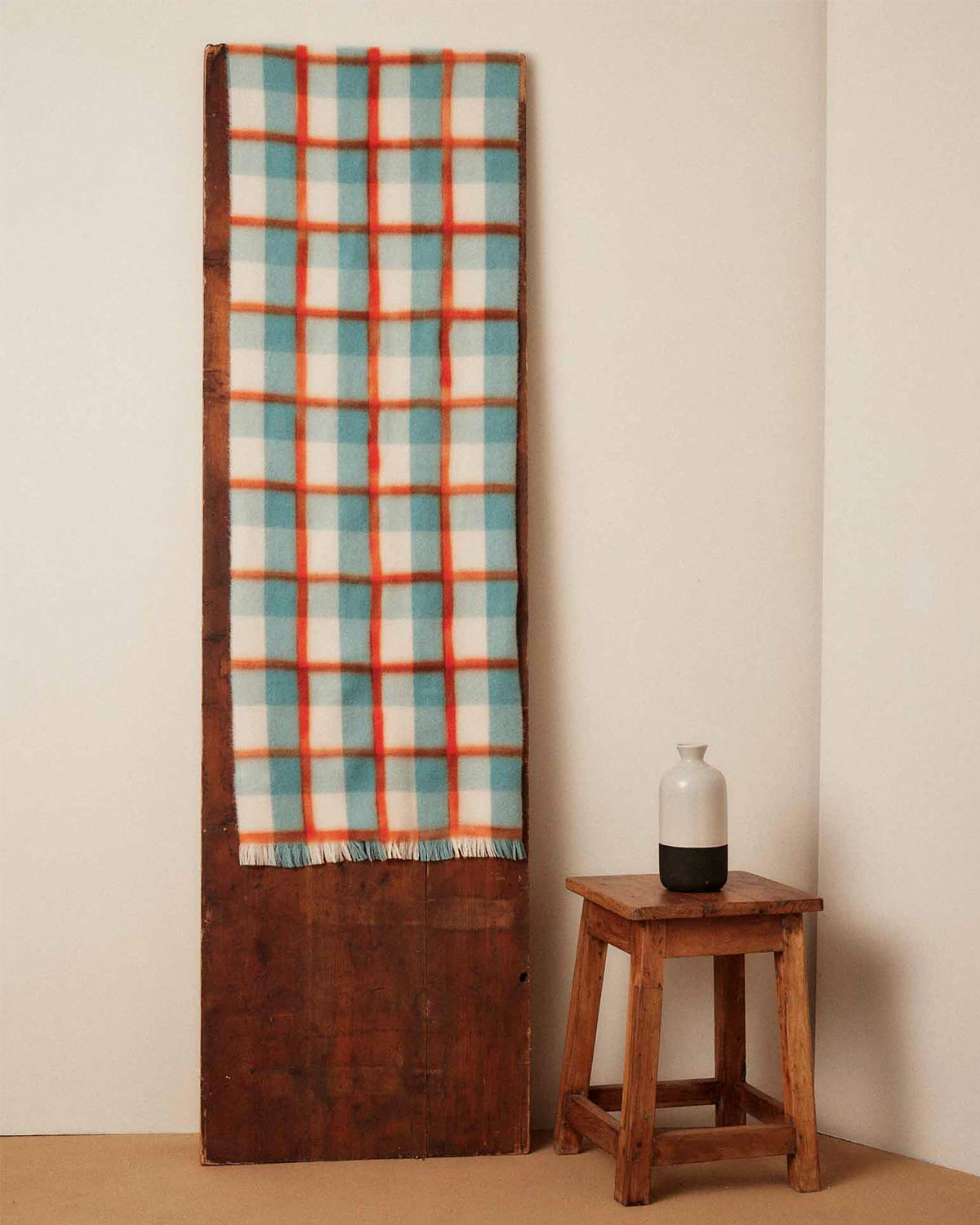 Exaggerated woollen scarves, Made in Tuscany

The workshop we collaborate with just outside of Florence doesn't hold back from expressing itself with its designs. They are, at times, wild which results in scarves that are the ultimate statement-making pieces. The accessories we produce with them are without doubt our most fun and lively designs and are always made using natural yarns that bring out the best of the dyes.