Altea is a contemporary lifestyle label for men and women that celebrates Italy in all its technicolour glory. Hailing from Milan, our vibrant, sophisticated collections are made using innovative and technically advanced production processes that elevate the natural materials and noble fibres, chosen as a result of rigorous research into yarn and textile development.
The essence of Altea is its Made in Italy approach to manufacturing. Over the course of our decades-long history, we've taken on a number of different guises, but today we are focused firmly on crafting luxury knitwear, accessories, shirts, informal tailoring and more to create head-to-toe looks. Each and every garment, from our Merino crewnecks to heavy-duty cashmere shawl collar cardigans, adheres to this ethos.

From the foundations of the modern wardrobe, which we've elevated into the realm of discreet luxury using the finest cashmere and silk, to statement-making pieces constructed from alpaca wool with innovative techniques, each garment is designed and expertly made for a lifetime of wear and enjoyment. With limitless creative resources, we develop clothing that plays on the element of surprise, by inviting our customers to expect the unexpected in every detail.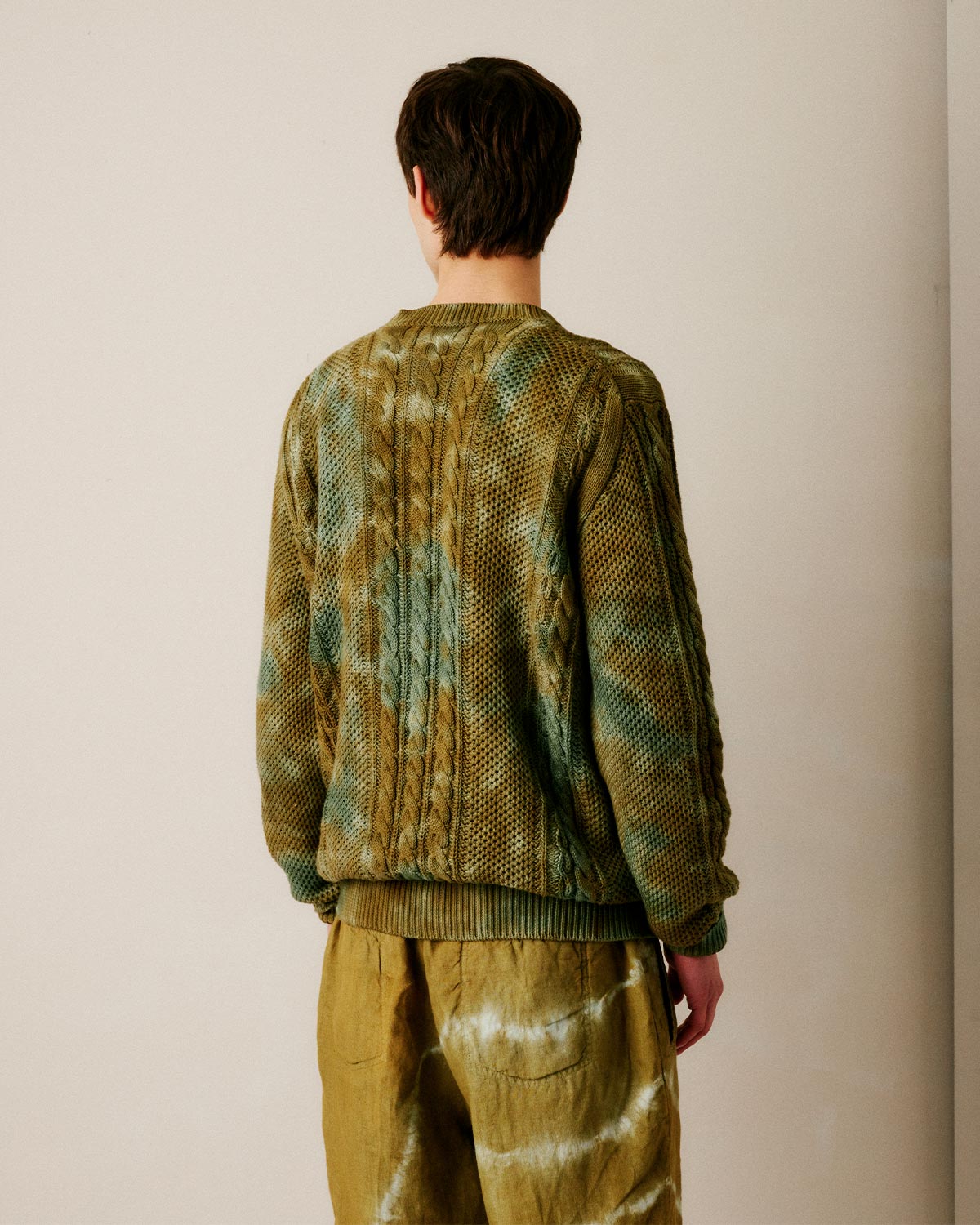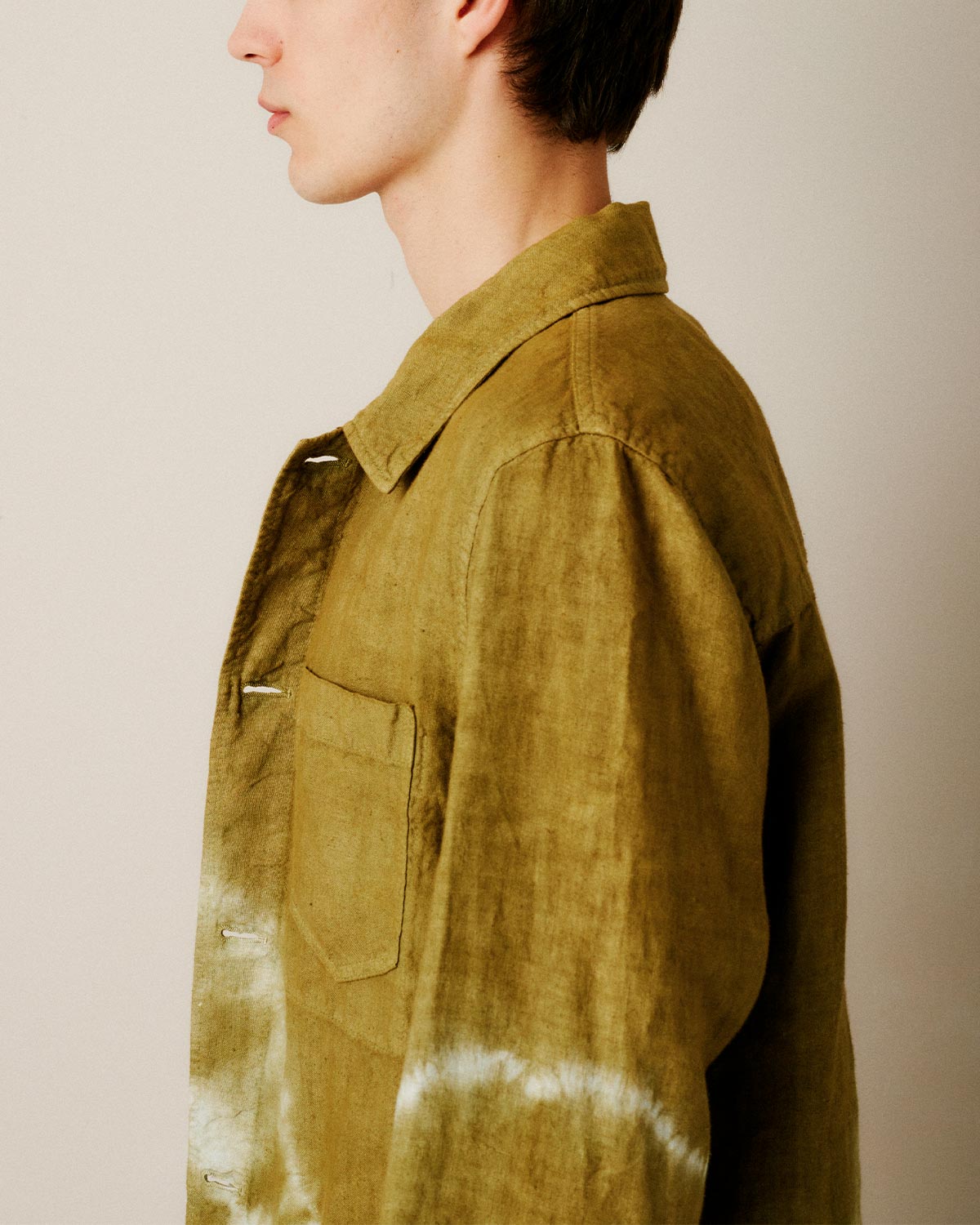 The majority of our collections are made by our specialist suppliers and manufacturing partners in Umbria and Marche, two regions renowned for being the home of Italian knitwear production. For specific products, we also collaborate with authentic makers outside of Italy, such as an artisan in Tibet who produces some of the most extraordinary yak scarves we've ever seen. We've established extremely symbiotic relationships with our range of artisans, many of which are incredibly small and therefore allow us to push the boundaries of textile design, which has paved the way for us to create items that transcend their surface-level value.

We work tirelessly in all areas of the business to reduce our impact on the natural world. From sourcing our yarns to ensuring more than satisfactory working conditions, our aim is to become as environmentally and ethically responsible as possible, which are values that translate throughout our supply chain. All of the yarns we source come from reputable suppliers who comply with rigorous standards when it comes to ethical and environmentally friendly practices. Meanwhile, thanks to our aforementioned localised network and commitment to Made in Italy, we have managed to reduce our carbon footprint produced by air miles.

We hope you will enjoy and be enriched by the Atlea world.